Standard
The traditional cinema experience
When going to the movies is all that matters to you, our standard experience is all you need. There's your usual cinema seating closer to the screen, or comfier Standard Plus seats near the back, and you get a choice of classic cinema snacks to enjoy the movie with.
SIT BACK
A choice of seats
The standard seats at Reel Cinemas are found in the lower rows of the theatre. But for a few Riyal more, you can sit in Standard Plus seats, which are in the upper rows.
Munchies
Movie snack favourites
Cinema isn't the same without some tasty treats, and at Reel Premier, you get a classic choice of popcorn, candies, hotdogs and nachos, plus soft drinks and water.
PG
Suzume (Japanese)
2 hr 5 min
Japanese
Animation | Adventure | 2 hr 5 min
R15
Ba3d Elshar (Arabic)
1 hr 50 min
Arabic
Comedy | Family | 1 hr 50 min
R18
Evil Dead Rise
1 hr 40 min
English
Horror | Thriller | 1 hr 40 min
R15
John Wick: Chapter 4
2 hr 50 min
English
Action | Crime | 2 hr 50 min
R18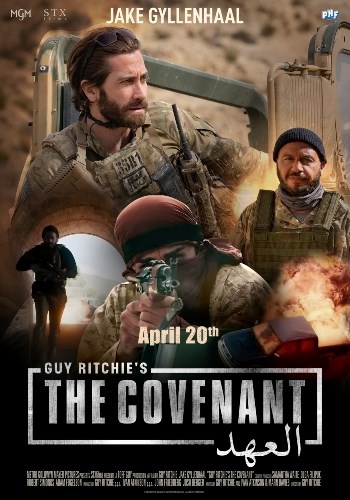 The Covenant
2 hr 5 min
English
Action | Thriller | 2 hr 5 min
PG12
Guardians Of The Galaxy: Volume 3
2 hr 30 min
English
Action | Adventure | 2 hr 30 min